Wine Racks in Premium Redwood
| | |
| --- | --- |
| Project: | 10899 |
| Series: | Custom Wine Racks |
| Material: | Premium Redwood |
| Finish: | Espresso stain with lacquer |
| Capacity: | 1,451 Bottles |
This stunning cellar was a dream come true for our client. They had expanded their love of wine during their years of living in California and wanted a cellar that would look as good as the prized wines they planned to store in it.

The process started with our free wine cellar design service. We did an initial design and then made a few quick revisions to get to the exact finished look for the space.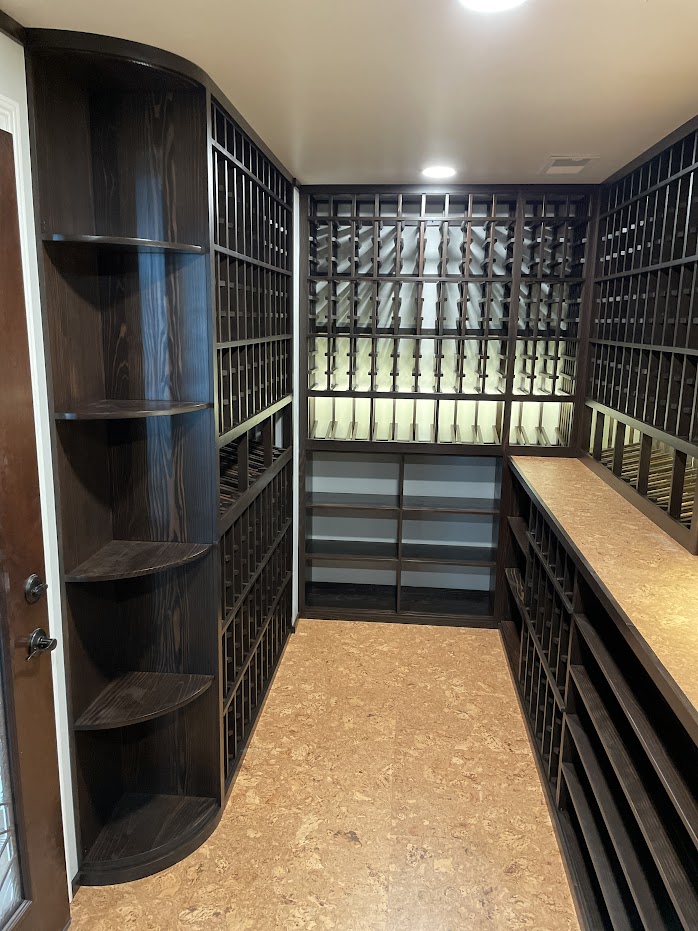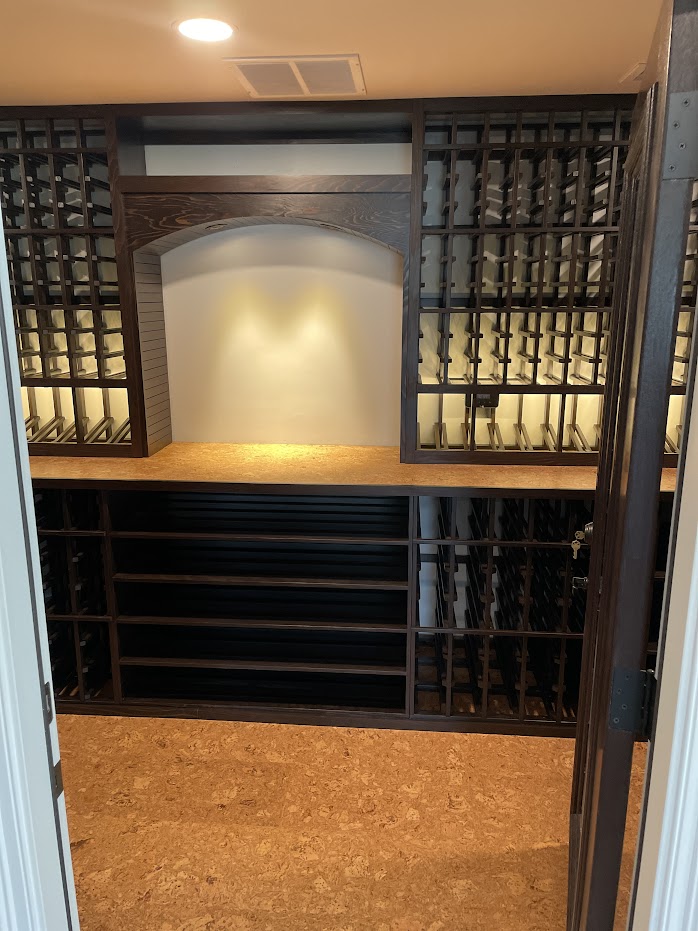 Elements shown when first opening the door.

High Reveal Bottle Displays
Archway with puck lights
Horizontal Wine Displays
Cork Table Top
Individual bottle storage
As you enter the cellar and turn the left you can see how the premium quality wood racking continues to wrap around the room.
Elements shown when viewing the left side

High Reveal Bottle Displays
Case Storage
Horizontal Wine Displays
Cork Table Top
Quarter Round Shelf
Individual bottle storage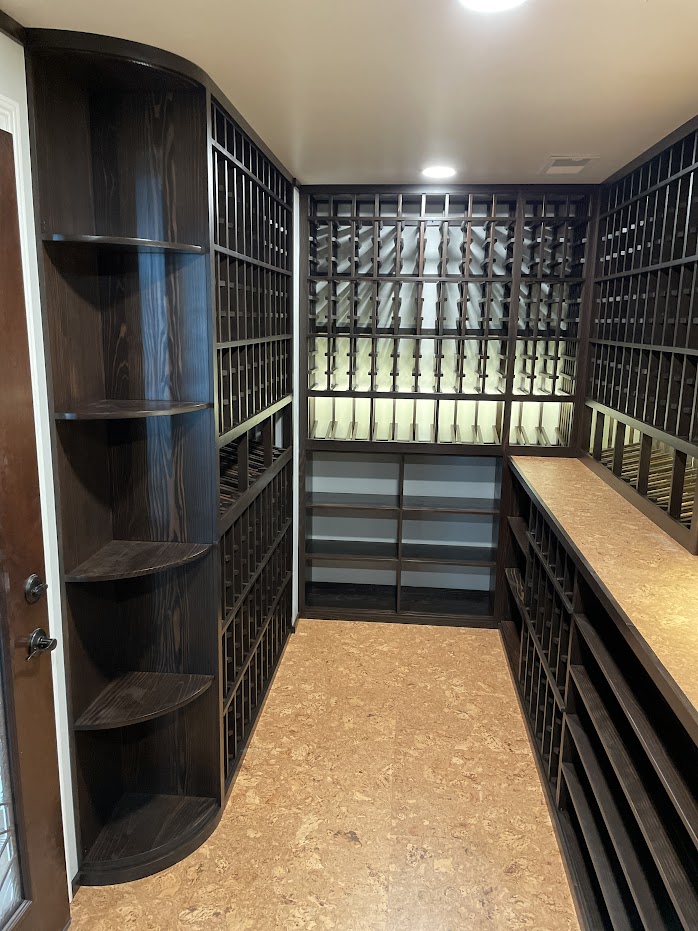 You will note that the display areas are lit up with energy-efficient LED lighting and the archway features energy-efficient LED puck lighting. You can get that type of lighting with or without a remote dimmer. In this instance the lights are on a switched outlet.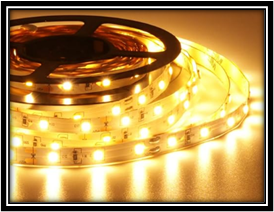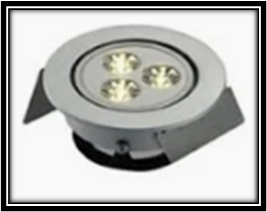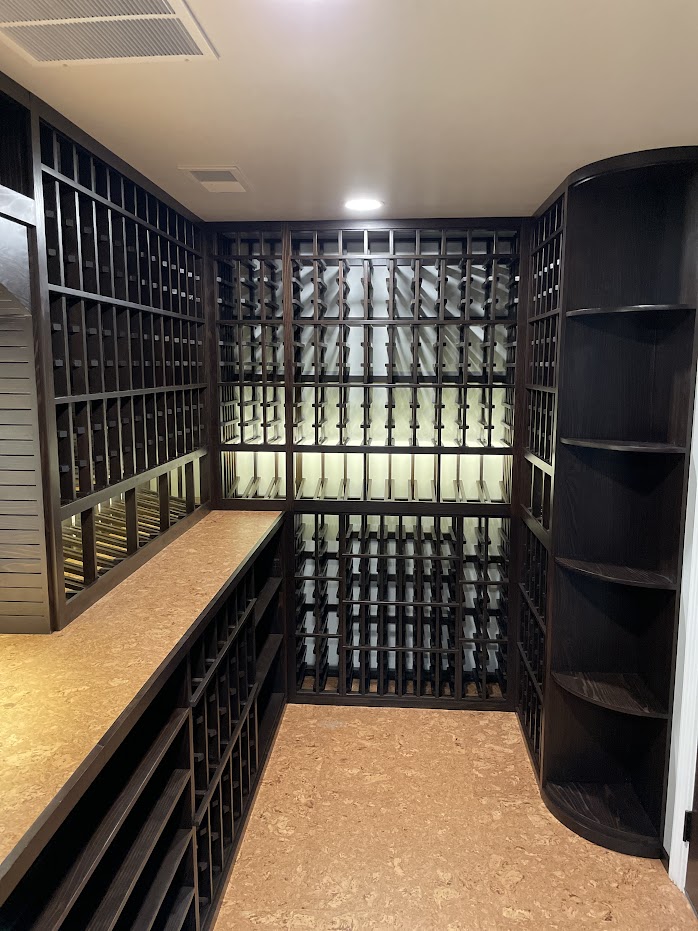 Continuing the tour of the wine cellar you turn to the right and look down to what appears to be a mirror image of the left size, but instead of case storage on the bottom there are several columns of split wine bottles instead.
Elements shown when viewing the right side

High Reveal Bottle Displays
Split (375mL) Bottle Storage
Horizontal Wine Displays
Cork Table Top
Quarter Round Shelf
Individual bottle storage