Wine Racks in Premium Redwood
| | |
| --- | --- |
| Project: | 10566 |
| Series: | Classic Wine Rack Series |
| Material: | Premium Redwood |
| Finish: | Wheat with Lacquer |
| Capacity: | 584 Bottles |
When our client in Cincinnati, OH reached out to us he had a space and a budget, but was unsure what could be done in the space that could work within the budget and provide the look he wanted for his wine cellar.. We stepped in with our Classic Wine Rack Series and were able to get the space done within budget and within the required timeline.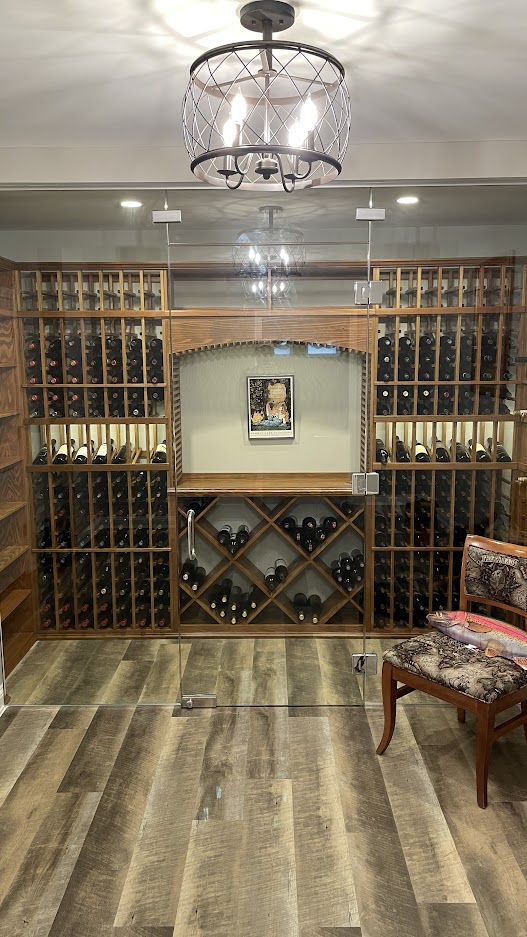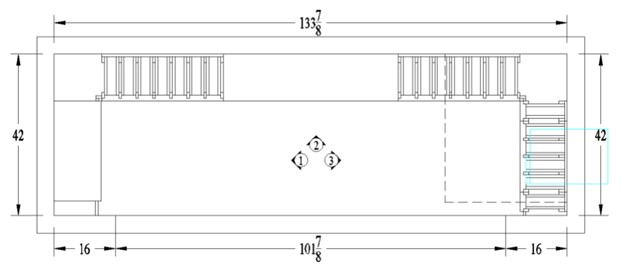 The process started with our free wine cellar design service. Important elements were a visual aspect with the Archway, Individual bottle storage with display, diamond bins, and wood case storage. Also make room for a cooling unit. Mission accomplished we were able to incorporate all the requested elements.
As we take a closeup look of the racking you will note that the display rows and the archway are lit up with our energy-efficient LED lighting. You will also note on the right hand side where we have integrated the Whisperkool SC PRO 8000.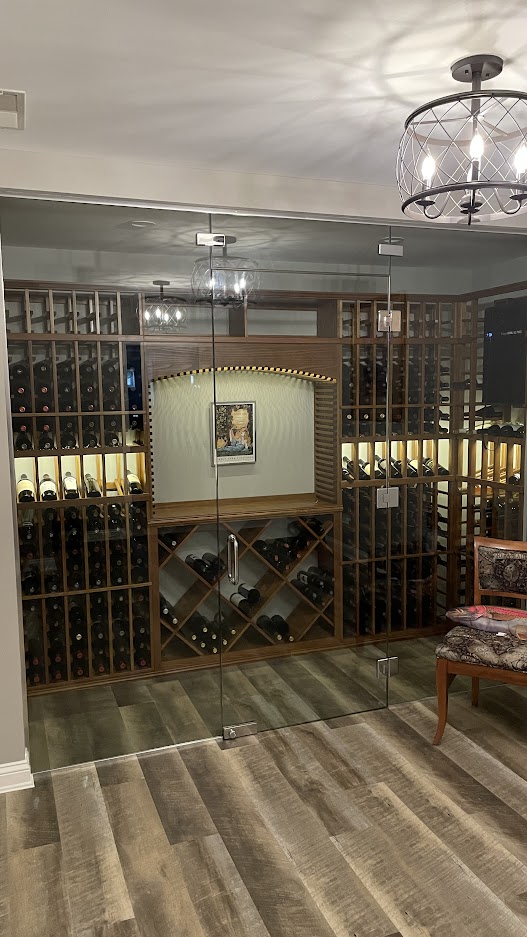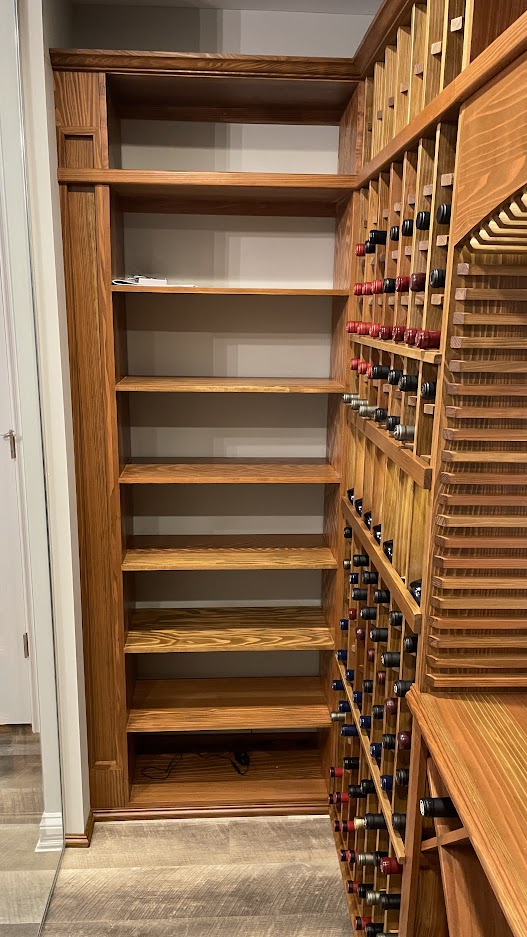 If we take a left in the cellar we will see where we have installed the case storage.
If you are looking to start your wine cellar journey contact us today or call us at 513-644-5300.