Wine Racks in Premium Redwood
| | |
| --- | --- |
| Project: | 10073 |
| Series: | Custom Wine Racks |
| Material: | Premium Redwood |
| Finish: | Wheat Stain |
| Capacity: | 770 Bottles |
This was the second cellar for this client. He was moving to a new home in California and was looking to build a new cellar that was a duplicate of his previous cellar. This cellar maximized the space with a variety of wine storage options.
This cellar featured a variety of storage options, that included Wood Case Storage, Diamond Cubes, Horizontal Displays, Pull-Out Shelf, Magnum and Double Magnum wine storage, Display Rows for Wine or Champagne bottles.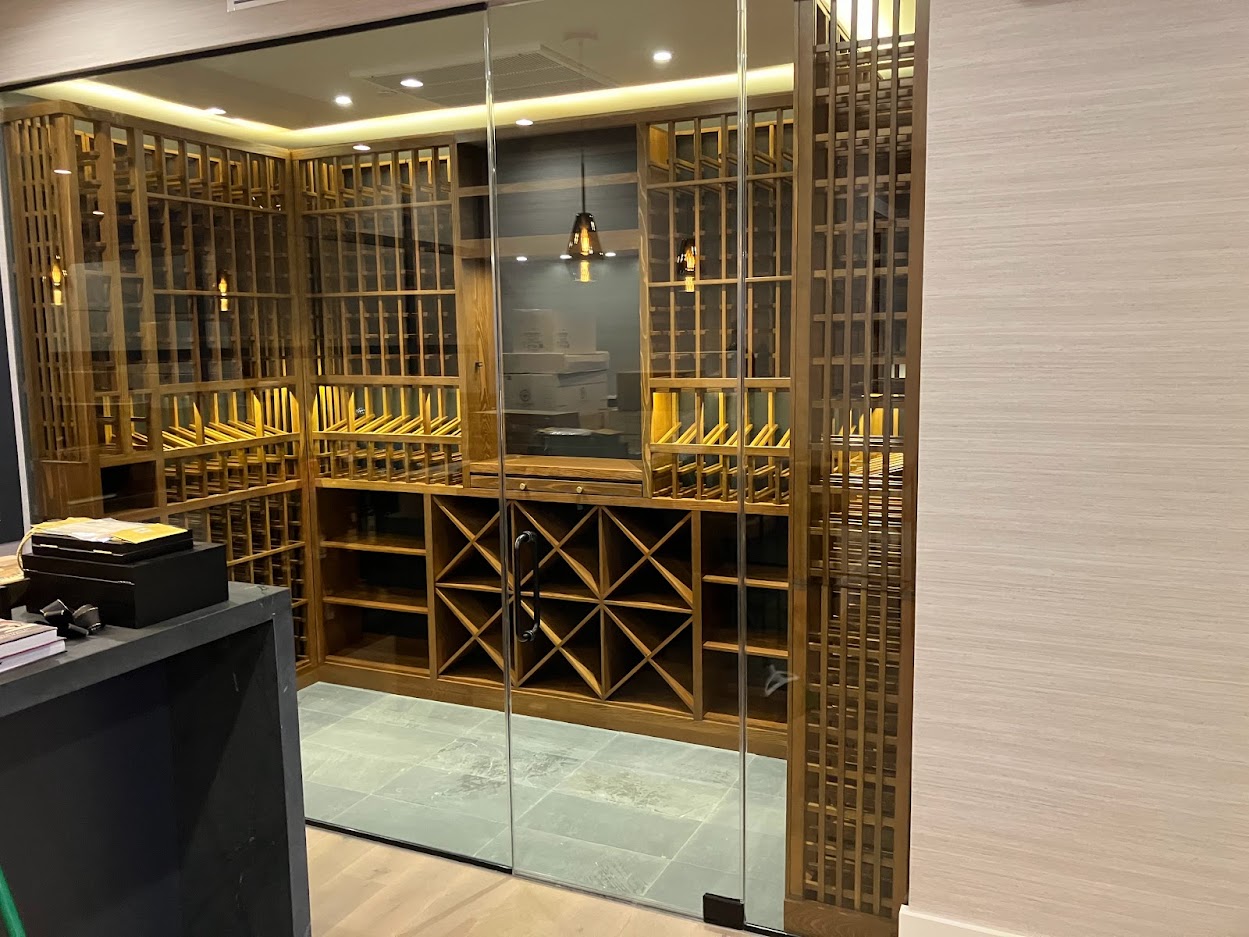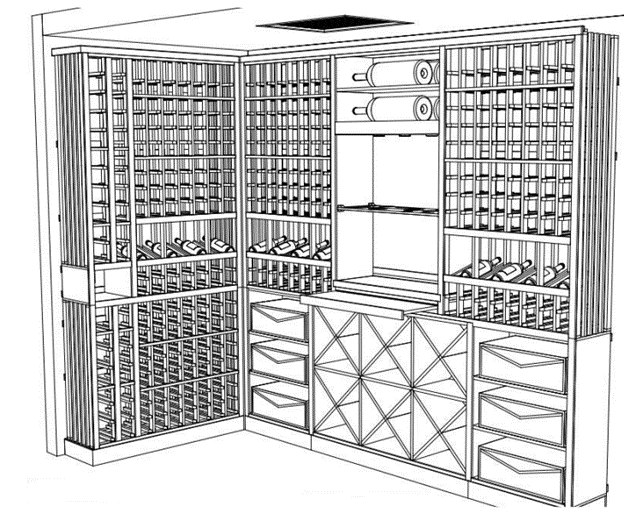 The process started with our free wine cellar design service. We did an initial design and then made a quick revision to get to the exact finished look for the space.
You will note that the display areas are lit up with energy-efficient LED lighting and the archway features energy-efficient LED puck lighting. You can get that type of lighting with or without a remote dimmer. In this instance the lights are on a switched outlet.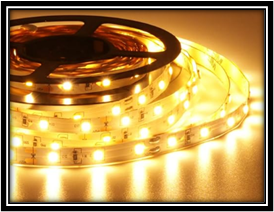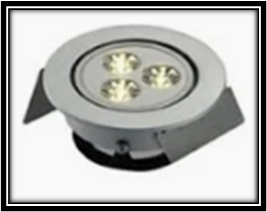 If you are looking to start your wine cellar journey contact us today or call us at 513-644-5300.