WC-28S 28-Bottle 18" Stainless Steel Wine Fridge
-your Wine collection's ultimate demand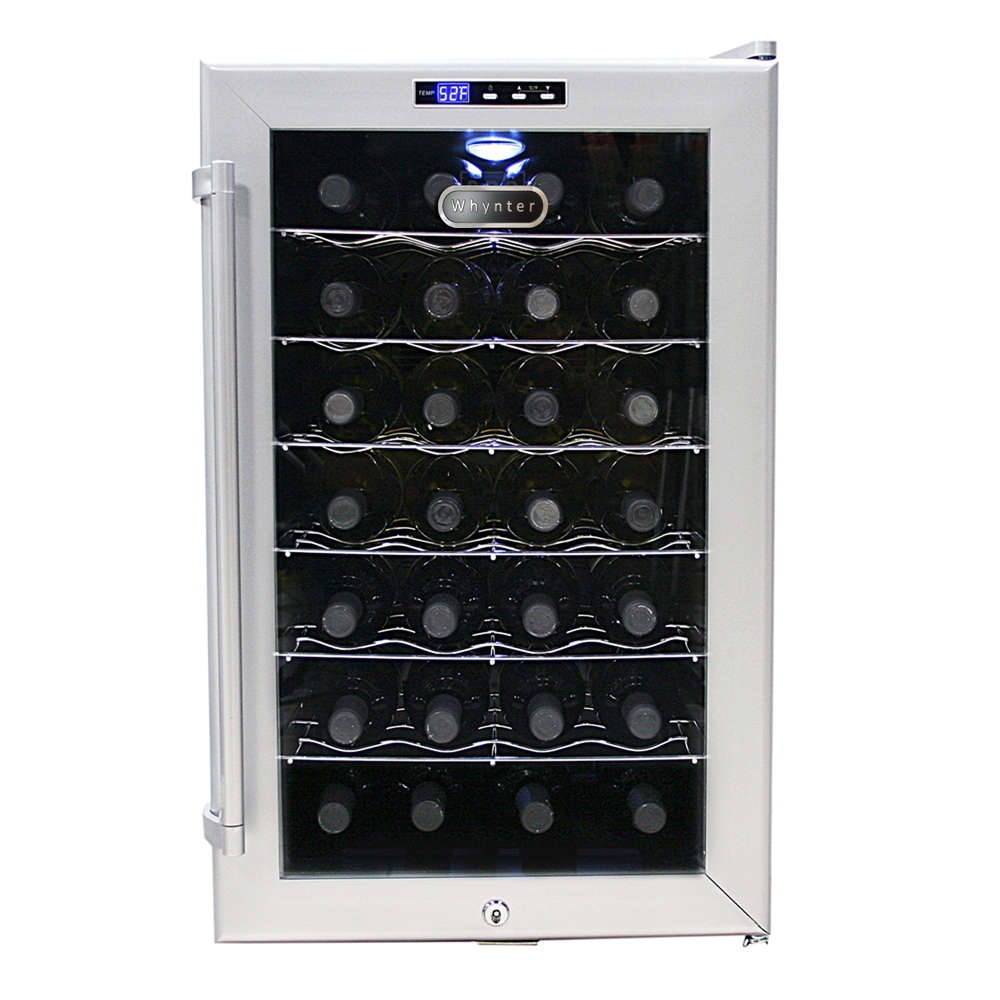 28-Bottle Wine Fridge by Whynter
Thermoelectric wine cooler


Safe, silent and long-lasting refrigeration for your collection


CFC free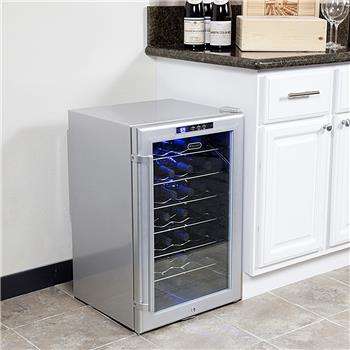 Sleek complete Platinum Finish Cabinet with a towel bar handle and glass door.
Cylindrical secured lock for your double-paned glass door.
Display can be altered with the removable scalloped chrome racks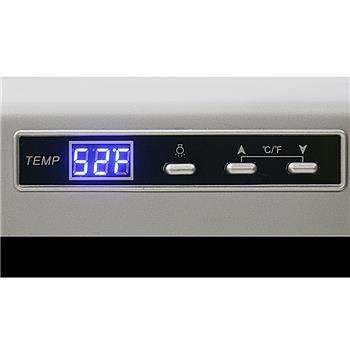 Adjustable thermostats will help you store different wine varietals whose temperature ranges 52F to 65F.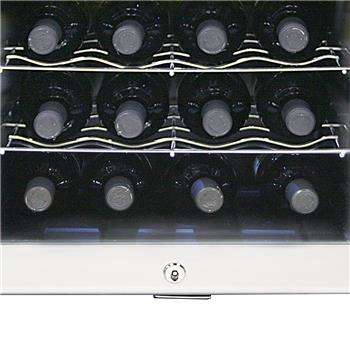 The sophisticated arrangement of your wine bottles, make the entire unit look iconic.
Soft LED lighting
Auto-defrost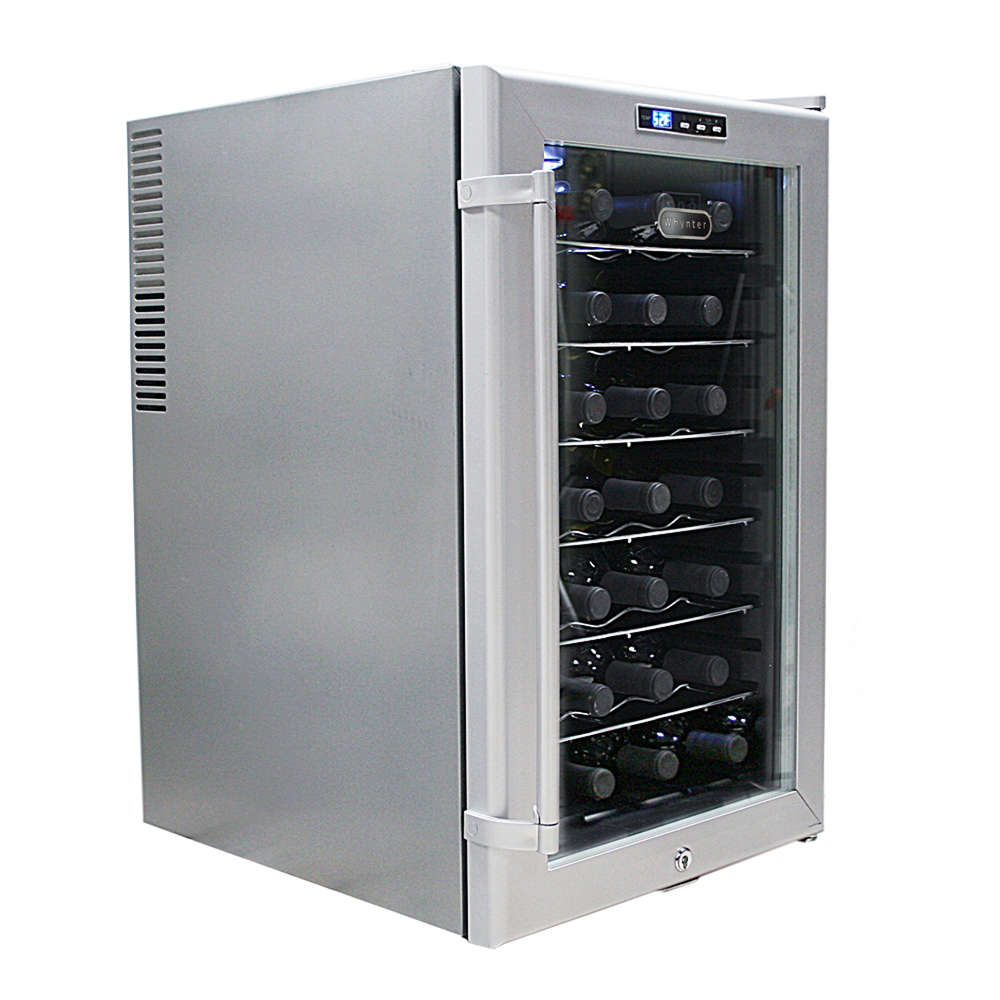 * Capacity: 28 standard 750ml wine bottles
* 29"H x 18″ W x 20.5″D (Add 1.6″ in depth and 0.25″ in width with ● handle installed)
* Adjustable thermostat for storing different wine varietals (52F – 65F)
Add to Cart
Time to make your food yum, with some red wine...
Cooking with Wine
, becomes a lot easy when you know a few things about wine and its properties...